WordPress started as just a blogging platform in 2003 and is now used as a content management system to host millions of websites around the world.
By default WordPress allows the user to leave a web address when they post a comment. It's this web address many spammers use to create inbound links to their websites.
By adding a few lines of code this can be prevented.
Login to the WordPress dashboard
Choose appearance > Editor
Open functions.php and paste the code below at the end of the file.
function remove_comment_fields($fields) {
unset($fields['url']);
return $fields;
}
add_filter('comment_form_default_fields','remove_comment_fields');
Now the Url field won't be displayed (see below)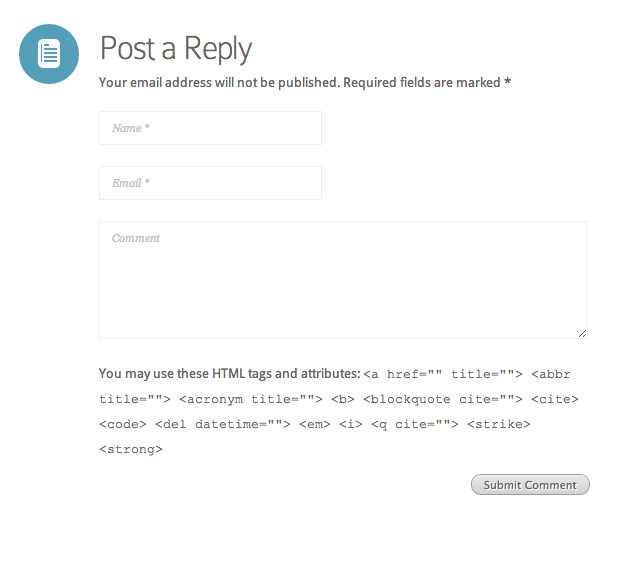 ---
WordPress links
Google's mobile friendly algorithm rewards responsive sites
How social media can benefit small business
Why WordPress makes for a great content management system
How to password protect your WordPress site
How to disable comments on your WordPress site
How to add comments to your WordPress posts
Removing the URL field from the WordPress comments form
How to Import a Microsoft Word Document into WordPress