Professional Video Services
Videographer Birmingham West Midlands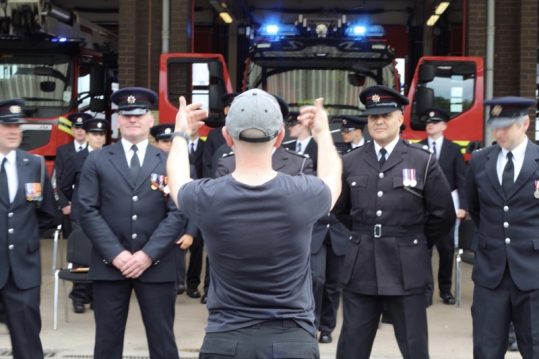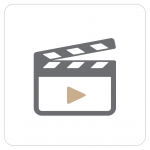 Let my professional video services capture and inspire your imagination. Streaming video content to websites is becoming increasingly popular, creating an extra dimension to your site and holding a viewer's attention span. Vivid can bring a variety of production skills to any video project giving you a clear advantage over your competitors.
We offer advice on how to self-shoot for the best results. We feel it's essential to give you as much help as possible in creating the best quality recordings.
60% of my video work is for the West Midlands Fire Services.
I have been producing training material for the brigade for the past twenty years.
Professional video editing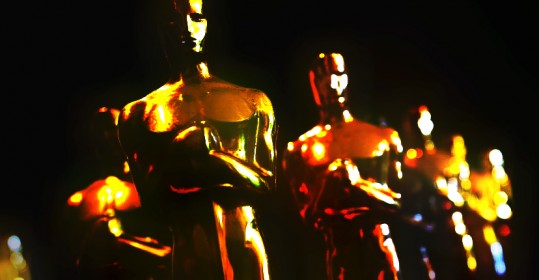 If you're looking for professional post-production with a creative edge, then look no further. We can help with video editing services whether you are looking for corporate video, content marketing, online training videos, or insights into your products or services.
Let vivid assist with your recordings of online meetings, Zoom or Skype footage, or content filmed on mobile phones. We can add branding and creativity to your productions.
---