BRING YOUR IDEAS TO LIFE
I am more than just a web developer. I am a creative specialising in digital media, design and film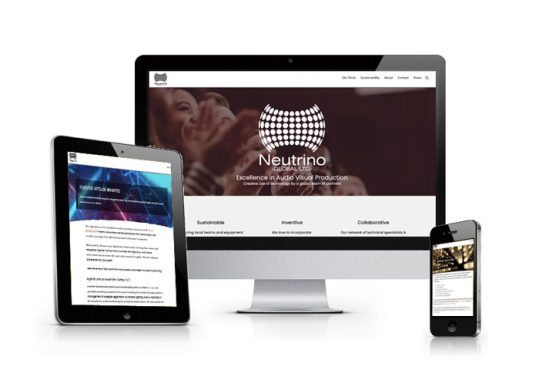 I am a creative who believes responsive web design, used imaginatively, is a powerful and effective marketing tool.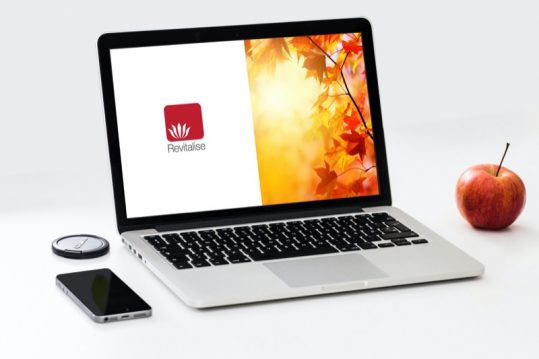 Working closely with you, Vivid can create a brand which compliments your product and promotional materials.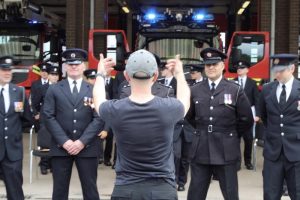 Vivid can bring varied production skills to any video project giving you a clear advantage over your competitors.
Three reasons why you should work with Vivid