New Outlook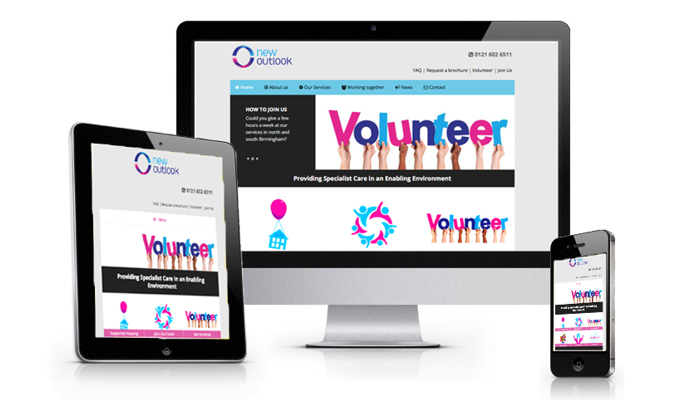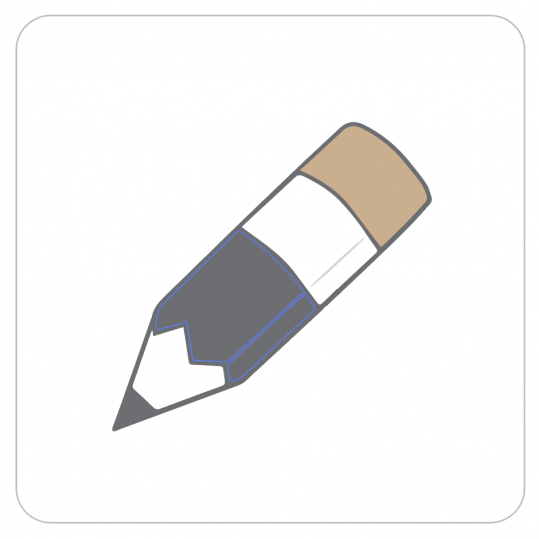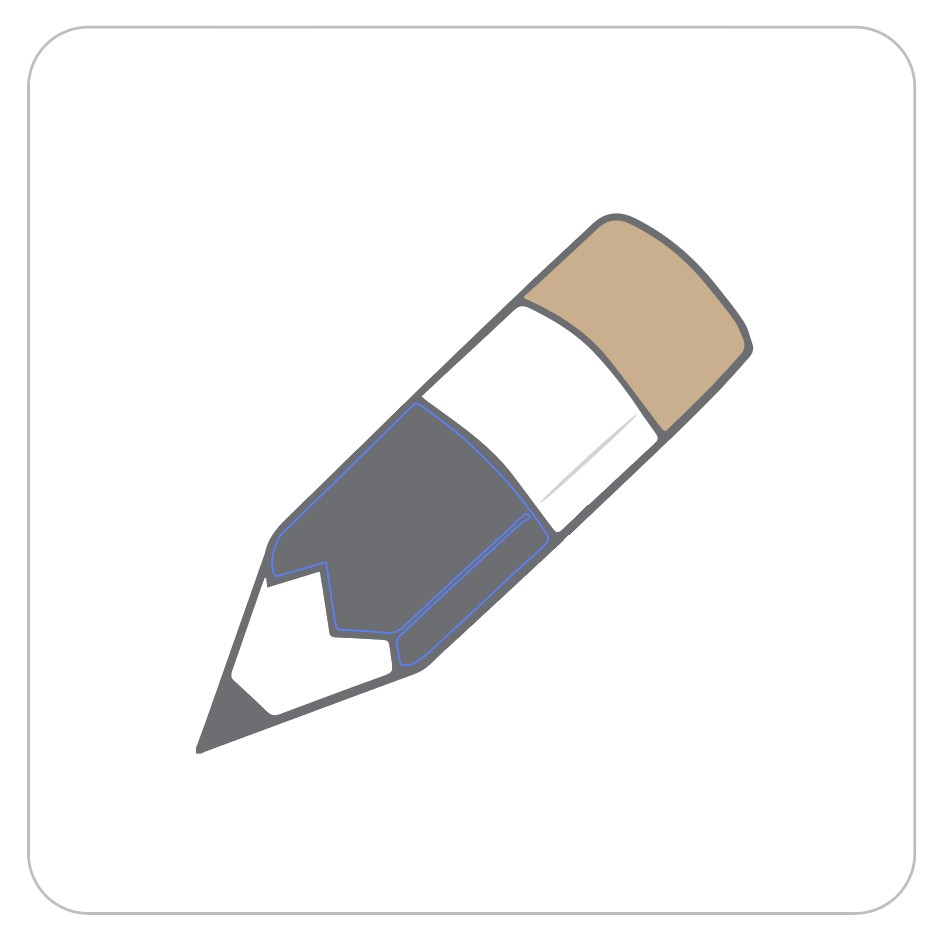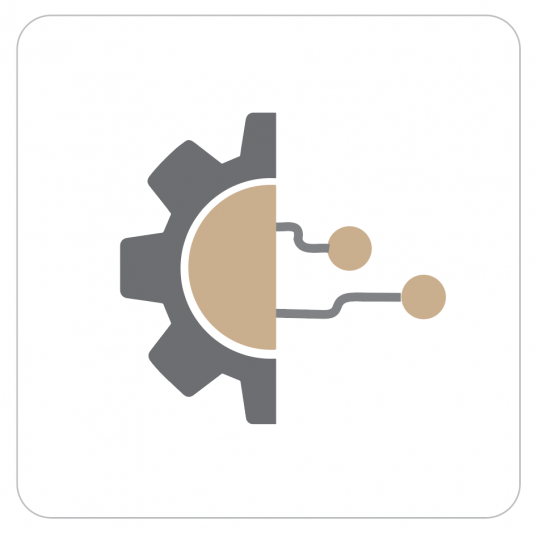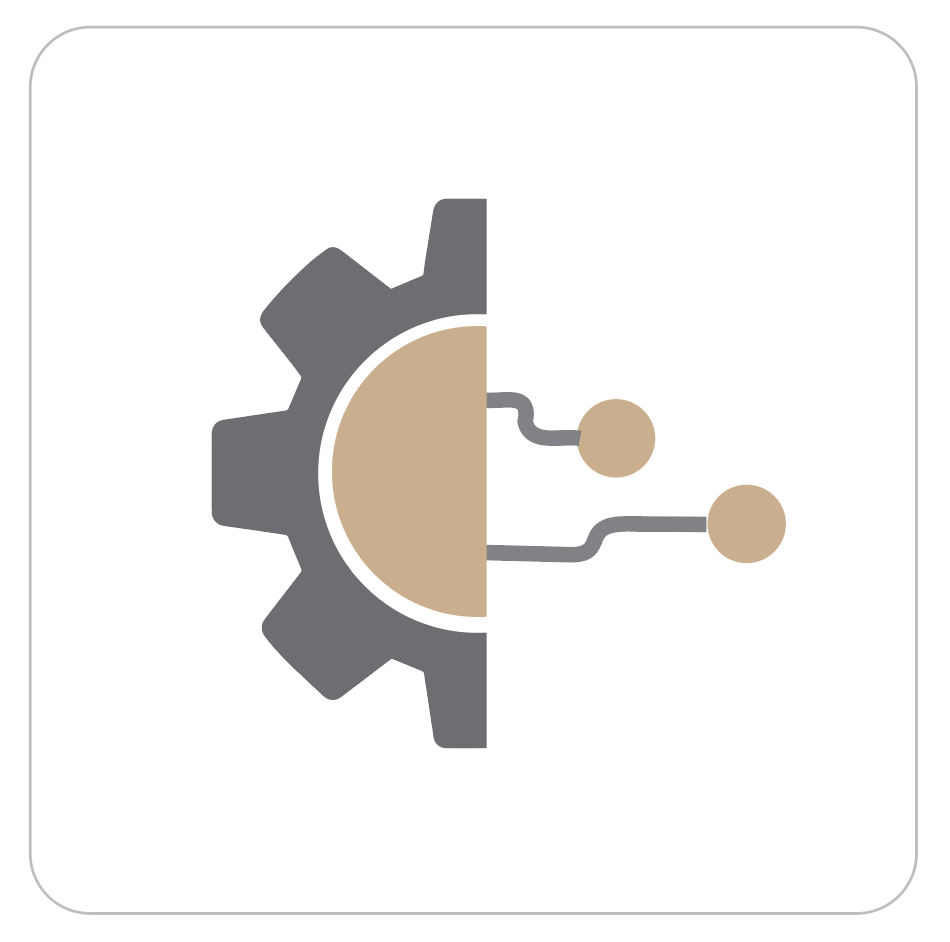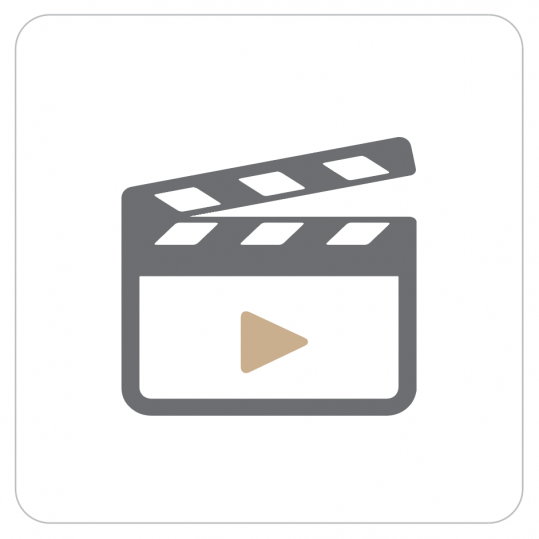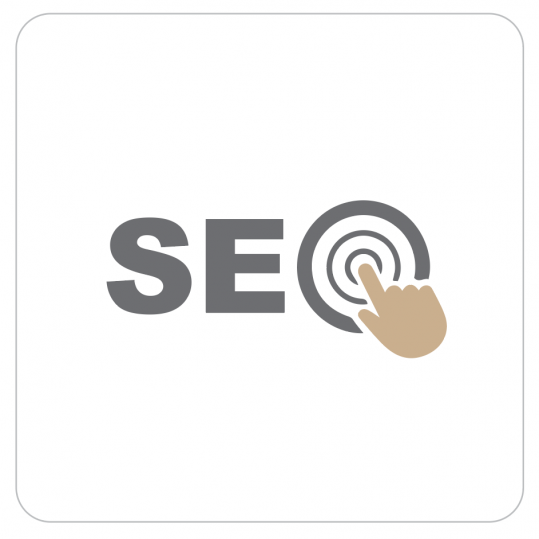 New Outlook provides care and supported housing for over 180 people who have a sensory or specialist need.
Vivid working closely with New Outlook provided a responsive website with custom functionality to showcase their extensive property portfolio and highlights new property features and facilities.
We also provide website support, corporate identity, sales and marketing literature and video services.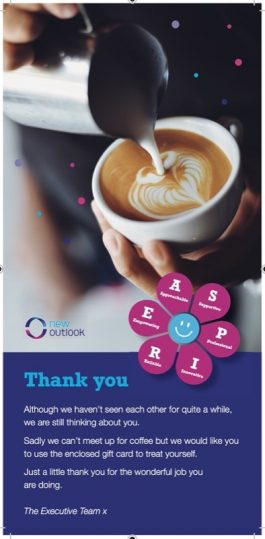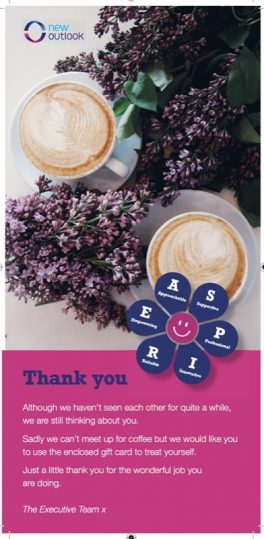 We had the privilege to work on a short film to promote a new crowdfunding project for My Guide, a partner charity to New Outlook.
"We have been working with Chris for the past 12 months to up-date the New Outlook brand both online and in print. From the start, Chris understood our desire for a straight forward and consistent approach. We have been delighted with the vibrant and impactful results which we feel capture the values and 'feel' of our organisation perfectly."

Lydia Bailey
Chief Executive