Nick James Accountancy Services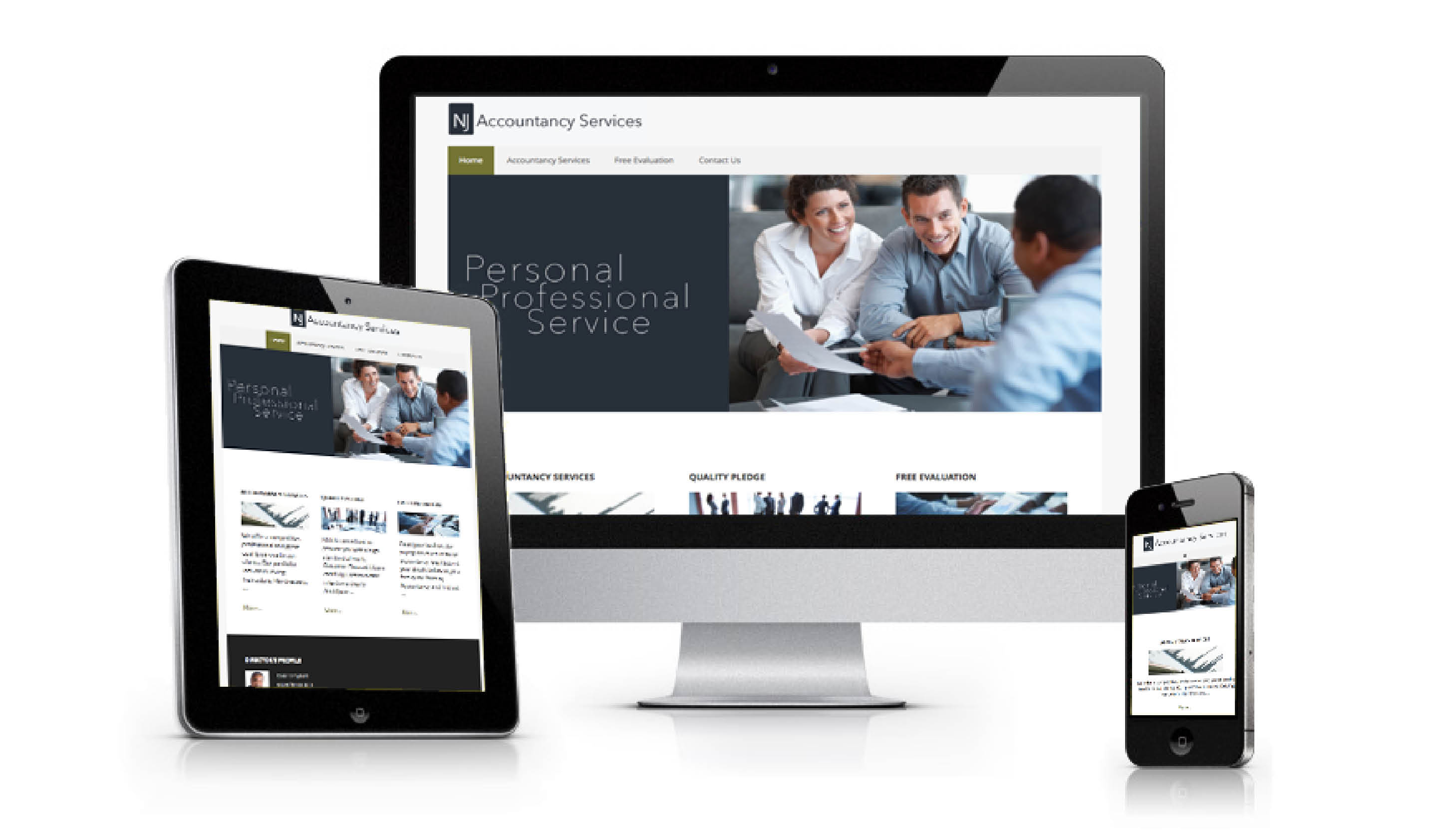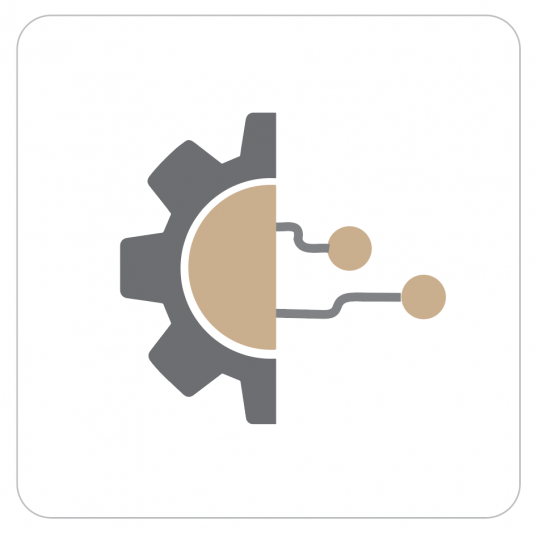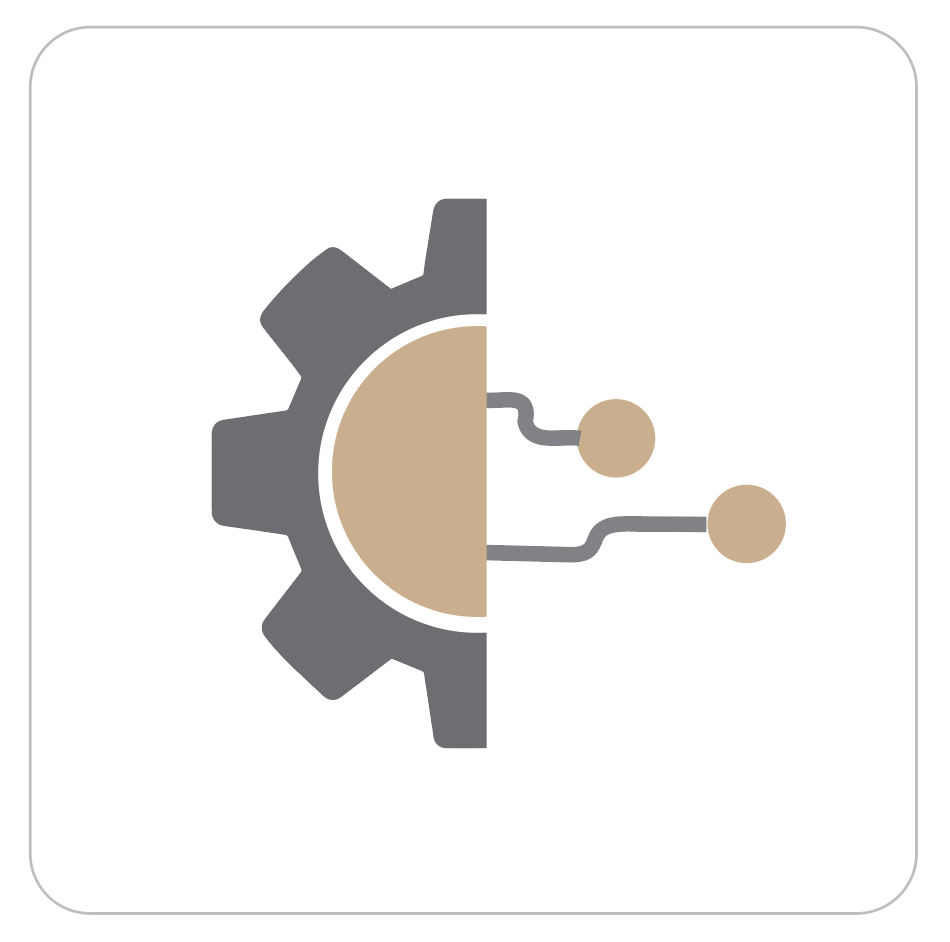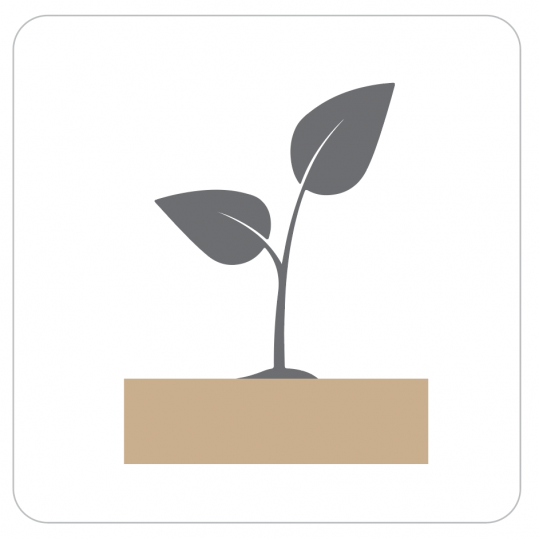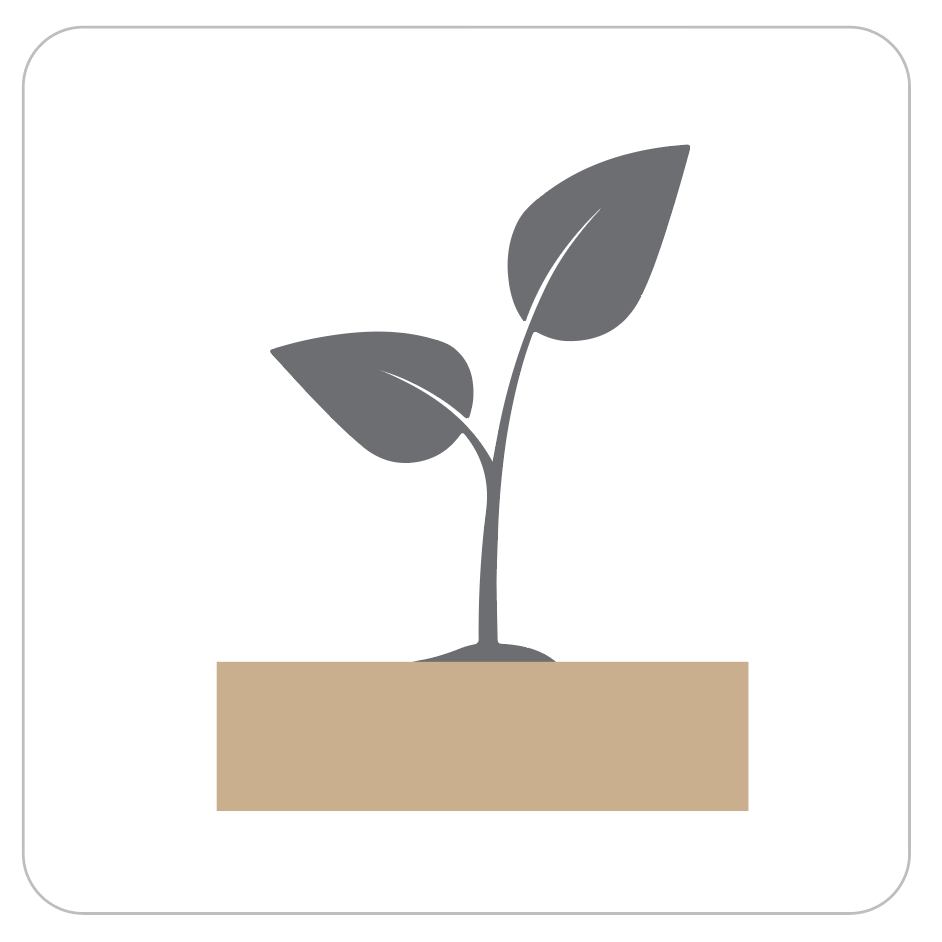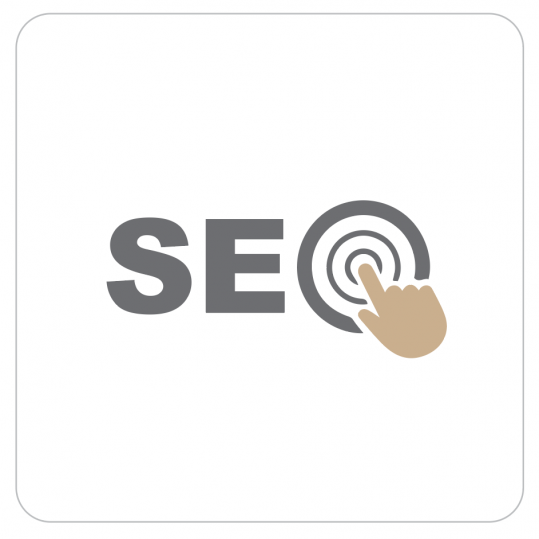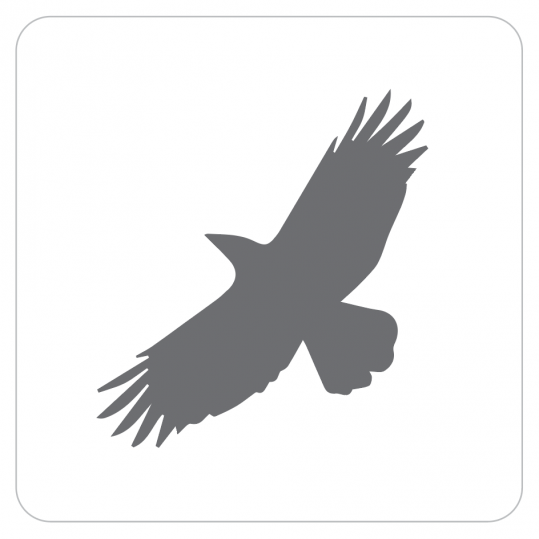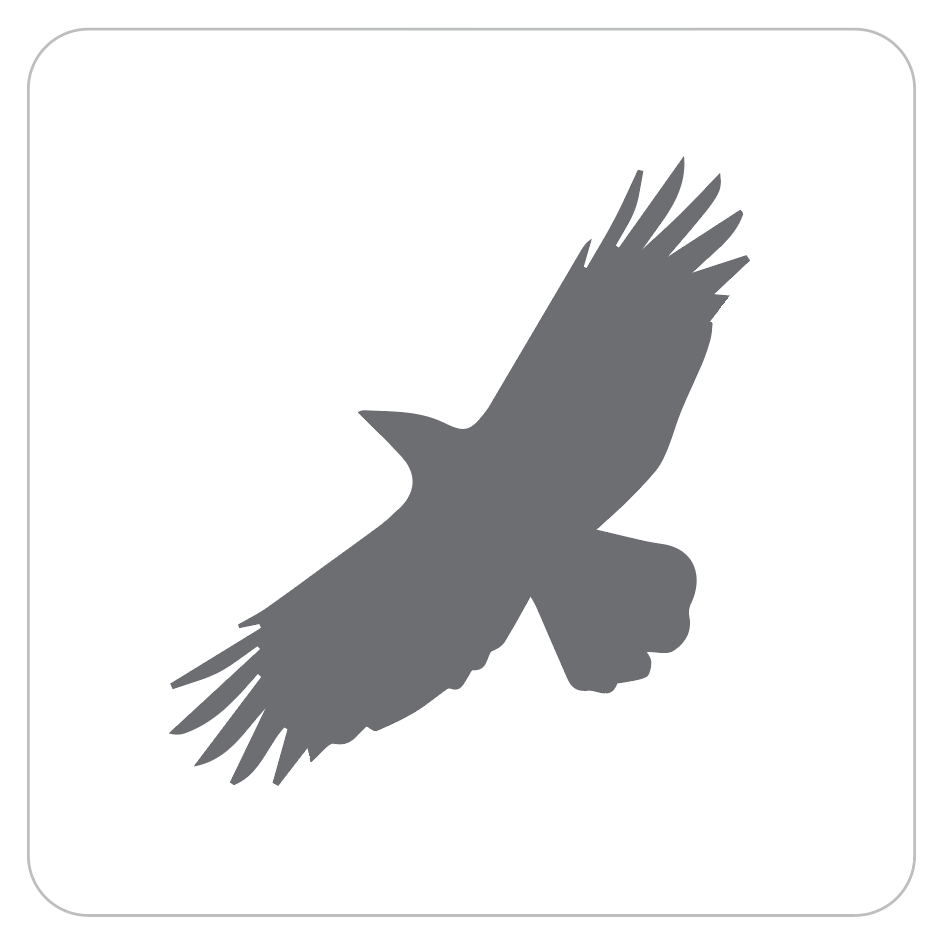 Nick James Accountancy Services. Over 27 years experience as a Licensed Accountant, applying managerial, accountancy and taxation skills in Commercial Industries and Educational establishments.
Using WordPress and Genesis framework allows the client to update content when required. Vivid created a contact and free evaluation form to capture new client work. We met with the client on several occasions to discuss progress and arranged one final meeting before the live date to explain how to update the content using the WordPress CMS.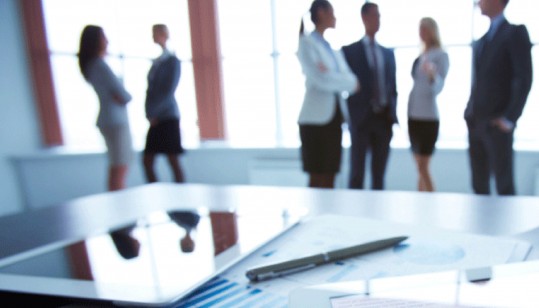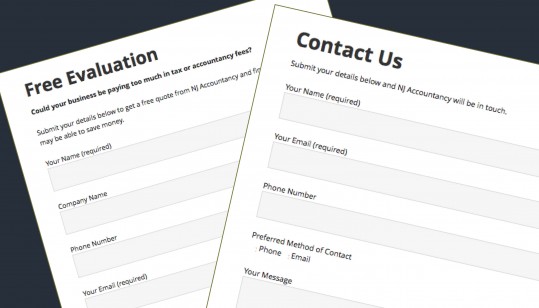 Vivid provides daily backups and security updates to the site throughout the year.
If you require professional accountancy services in the West Midlands, then look no further.
"I am the Accountant of Vivid Visuals Limited since its inception. In 2014, I commissioned the company to design a website, customised for my firm. I am very pleased with the result and the attraction it will create for future clients."
Nick James
Nick James Accountancy Services