Branding Design & Print
Vivid know how important branding is to ensuring success in your business. Working closely with you Vivid can create a brand which compliments your product or service, and carries through your promotional portfolio.
We can provide branding on just one, or all of the following items to suit your needs and budget:-
Corporate identity – the vital key to getting you noticed
Product branding – making sure your unique selling points are highlighted
Sales and marketing literature – geared to your target audience, and designed for maximum impact
Technical manuals – with just the right balance between detail and visual content
Point of sale – so vital in today's competitive environment, we will ensure your product grabs attention by using the best vehicle and graphic design.
I'm proud of the fact that Vivid offers a complete package of services for those clients who need it. Working from concept to completion is satisfying for us – and we think guarantees you the best value for money, as we can ensure quality control throughout the process.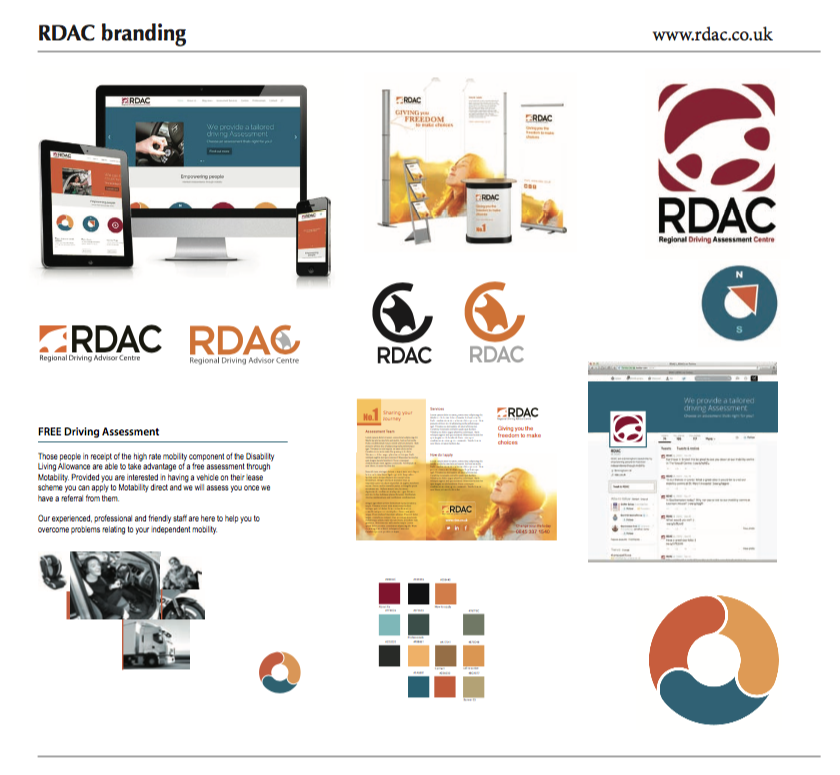 Vivid have built up a whole range of contacts for complimentary services to our own and have good reciprocal relationships with companies who have the same regard for high quality as ourselves – and at realistic prices.
Let us give you a quote for your printed material and judge for yourself – we know you'll be impressed.