BMPCC – Carl Zeiss Jena 135mm 3.5
I'd had my eye on a Carl Zeiss lens for a while. This one I acquired by chance in Sheffield while visiting my brother in law. It came with some extension tubes and handy leather case.
When the 135mm lens is attached to the BMPCC, it roughly equates to a 388mm lens. This beast of a lens is not so easy to focus when using hand held. I used a tripod for the shot below.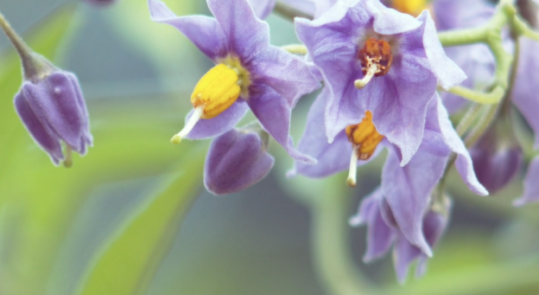 I added some simple colour correction using ColorFinale, crushing the blacks and raising the highlights. This made the footage from the lens come to life. I also found the lens worked great as a macro, especially when combined with the extension tubes.
The thing I like most about this lens is it's short focal range and the great bokeh effect it makes when pointed at any dancing light such as sunshine through trees.
All in all a nice addition to my current list of useful lenses. I would very much like to try the Carl Zeiss 10mm next as this, I believe would work nicely as a wide angle lens.